Breakout Mentors offers the most hands-on way to learn coding fundamentals for late elementary, middle, and high school students. Through consistent challenges your son or daughter will build independence and grit while having fun.
Our students learn by creating projects and games, not textbooks or fill-in-the-blank tutorials. Each student is carefully matched with an exciting mentor who will customize the project-based learning, continuously advancing their understanding of the programming logic.
Our curriculum: example student projects
Our kids in the Coding Fundamentals Track learn Python, Scratch, or Java based on their age, experience, and interests. The language isn't as important as learning the logic: understanding the flow of the code with loops, conditionals, variables, and functions. The mentor assists with the many skills necessary beyond the individual concepts, like planning ahead and troubleshooting when things go wrong. All while making exciting projects including:
Mouse Maze Game — draw your own mazes and moving obstacles, challenging your friends to lead the mouse pointer through without touching anything
Country Flag Quiz — pull a random flag image from an online API, then select the right multiple choice country
Classic Arcade and iPhone Games — make your own Flappy Bird, Breakout, Space Invaders, and more
Image Filters — manipulate the colors and hues of images, just like your own Instagram filters
Is this right for me?
It's OK if your son or daughter has no coding experience; we can start right at the beginning whether the student is eight years old or in high school.
Most of our students come in with coding exposure like summer camps, online tutorials, or Hour of Code at school. We excel at challenging at the perfect pace, so we don't assume too much knowledge, instead letting students show what they are capable of during the early coding exercises.
Through one-on-one mentoring, we are always able to make adjustments. Each student is unique, and the best way to learn isn't a one-size-fits-all approach. Please let us know your specific requirements.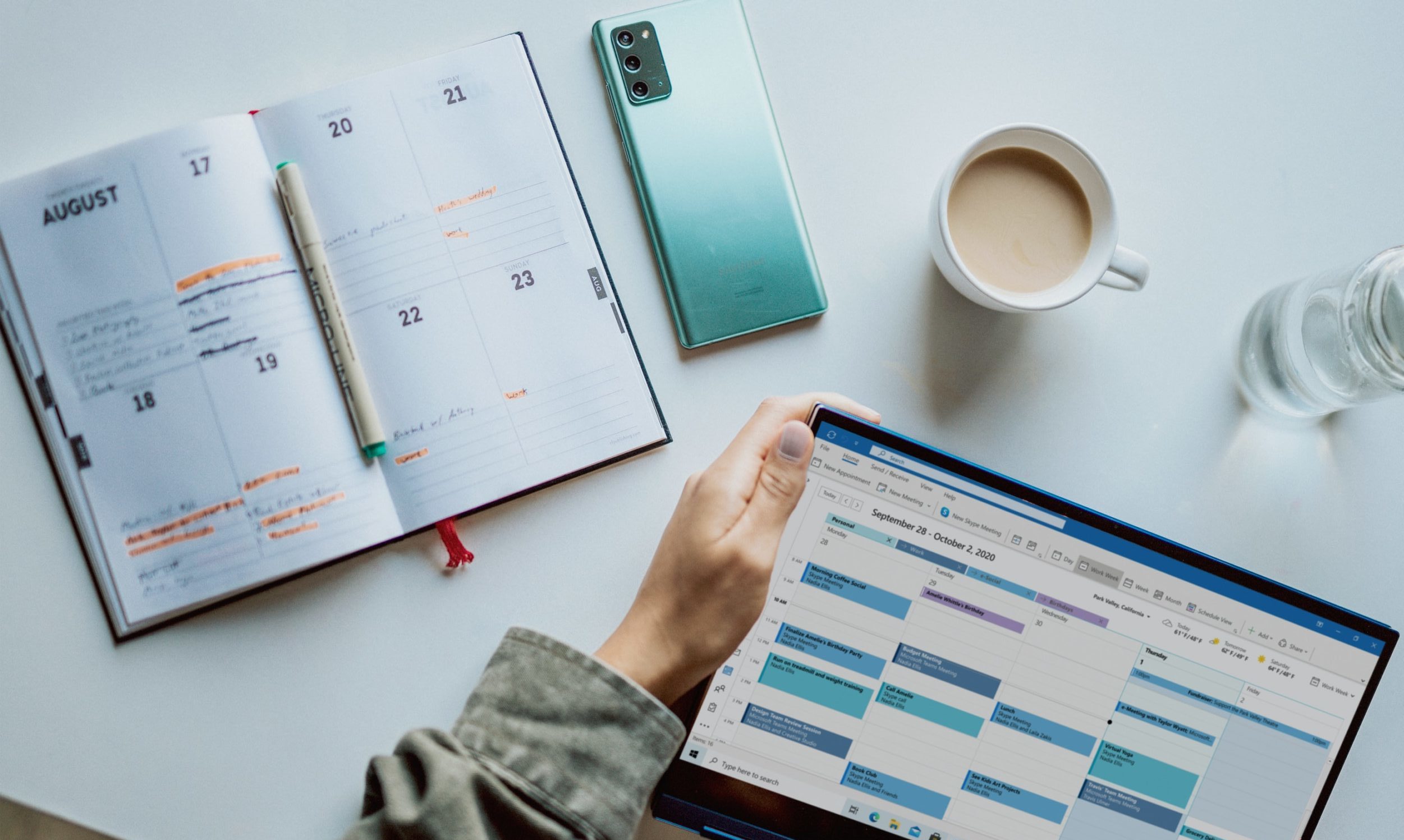 Logistics that work for you
The weekly session time and location will fit conveniently into your schedule, considered when pairing your son or daughter with the perfect mentor. The majority of sessions are held online, but you can also meet in person in the San Francisco Bay Area (students travel to the college campus for an empowering learning experience, or in-home may be available for an extra charge).
What parents say…
The weekly 90-minute sessions introduce coding concepts in a way kids can grasp. My son started with programming basic games in Scratch. Moving from little projects to bigger and more complex ones, he is now designing more interactive games within the Scratch environment. The mentor keeps me in the loop about my son's progress on a regular basis. Overall, we are very happy with Breakout Mentors and look forward to more fun programming in the future.
Mother of 9 year old boy in Cupertino
Learning to code helps my son satisfy his curiosity in a way that is creative and fun. The mentor has a collaborative teaching style, giving my son plenty of choice about what project to tackle, and then guiding him through the steps. He answers my son's questions, and checks in frequently to make sure he understands. With the one-on-one format, the mentor can introduce new concepts at a pace that keeps my son challenged and engaged. At the end of each session, my son is always so excited to show me what he has achieved. A happy kid that is learning, creating, and building confidence – it doesn't get any better!
Mother of 7th grade boy in Woodside
My son loves video games and says he wants to create them when he's older. We've sent him to many summer camps to learn beginner coding. Though he enjoyed them, he basically played video games all day. With Breakout Mentors he is finally actually learning, rather than just playing. I know the mentor is channeling my son's excitement about computer games in a productive way. My son always looks forward to meeting his mentor.
Mother of 6th grade boy in Hillsborough
My daughter has always loved her computer class at school – I just don't think she truly understood what beginner programming was all about. The mentor has done a fantastic job of breaking down any barriers to learning for her. Computer programming is a fun, creative, artistic outlet for her and she obviously feels very comfortable working with her mentor.
Mother of 9 year old girl in Menlo Park
Thank you for the great mentor fit. It was a slow start because my son was so quiet and uncommunicative. The mentor quickly saw through this and continued working with him. Now my son really looks forward to his sessions and really enjoys his mentor. I am amazed at how much he is learning and creating!
Mother of 14 year old boy in San Francisco
The first session went great! My son said he learned more in the hour and a half than in an entire week at summer camp. I think the mentor is a perfect fit. He's even a hip hop dancer like my son!
Mother of 13 year old boy in Fairfield
What students say…