Let's face it. Girls coding is an activity that faces additional obstacles as camps and classes are filled with boys. That's why it is ideal to work one-on-one with a female mentor passionate about girls in STEM.
Breakout Mentors is closing the gender gap by offering the most hands-on way for girls to learn to code. Whether in late elementary, middle, or high school, each student is paired with an inspiring young woman mentor who will customize the project-based learning.
Our students learn by creating projects and games, not textbooks or fill-in-the-blank tutorials. Through consistent challenges, your daughter will build independence and grit while having fun.
Our curriculum: example student projects
Our girls learn Python, Scratch, Java, or web development based on age, experience, and interests. The language isn't as important as learning the logic: understanding the flow of the code with loops, conditionals, variables, and functions. The mentor assists with the many skills necessary beyond the individual concepts, like planning and troubleshooting when things go wrong. All while creating hands-on projects including:
Image Filters — manipulate the colors and hues of images, just like your own Instagram filters
Country Flag Quiz — pull a random flag image from an online API, then select the right multiple-choice country
Mouse Maze Game — draw your mazes and moving obstacles, challenging your friends to lead the mouse pointer through without touching anything
Classic Arcade and iPhone Games — make your own Flappy Bird, Breakout, Space Invaders, and more
Is this right for me?
It's ok if your daughter doesn't have any coding experience. Our coding classes can start right at the beginning whether the student is 8 years old or in high school. These girls start with our Coding Fundamentals Track curriculum first, advancing at whatever pace they can handle.
We also work with many girls who have been coding for a while and are more advanced than their peers. We excel at challenging at the perfect pace on our Computer Science Track curriculum, so we don't assume too much knowledge, instead letting students show what they are capable of during the early coding exercises.
Through one-on-one mentoring, we are always able to make adjustments. Each student is unique and the best way to learn isn't a one-size-fits-all approach. Please let us know your specific requirements.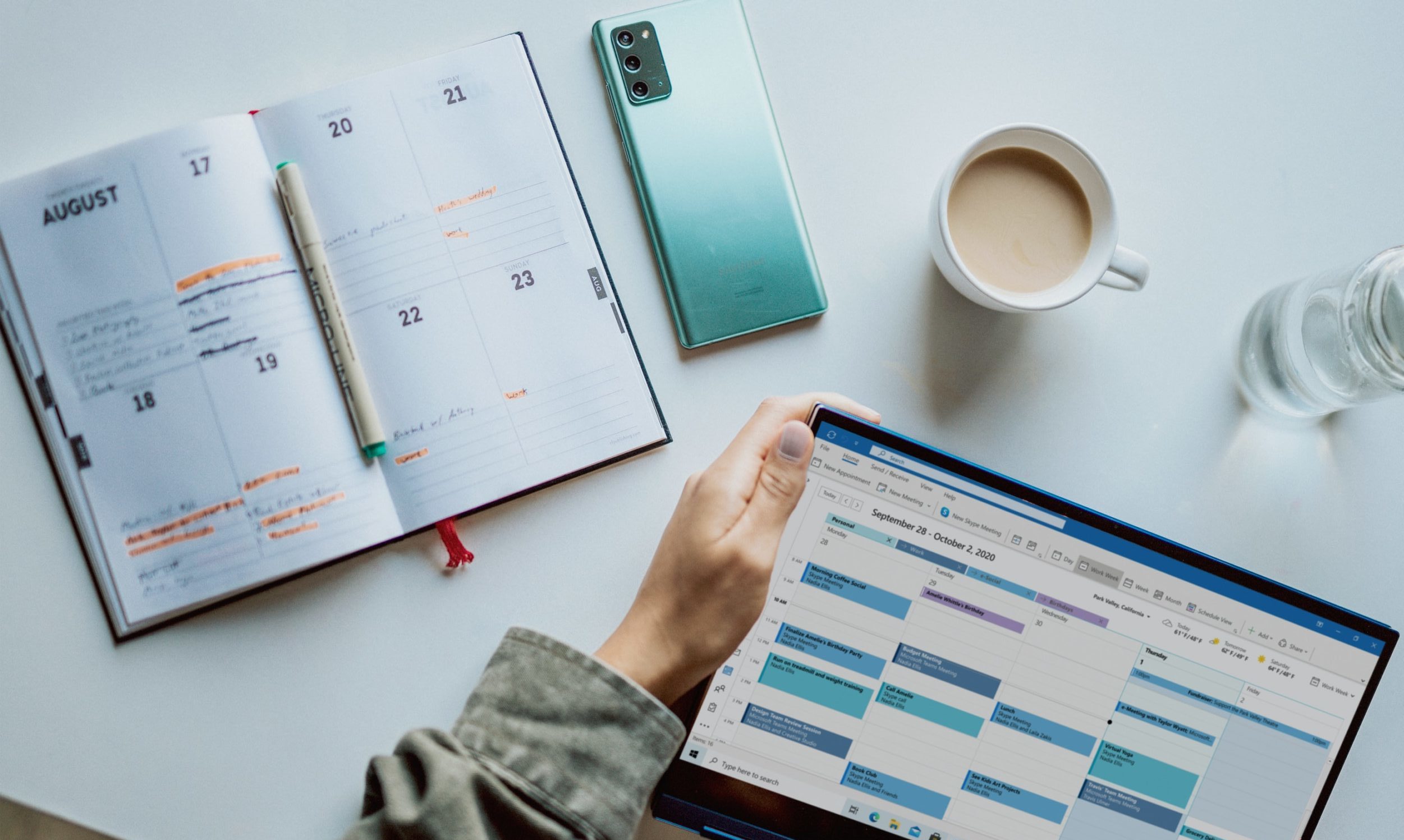 Logistics that work for you
The weekly session time and location will fit conveniently into your schedule, taken into account when pairing your son or daughter with the perfect mentor. The majority of sessions are held online, but you can also meet in-person in the San Francisco Bay Area (students travel to the college campus for an empowering learning experience or in-home may be available for an extra-charge).
What parents say…
Breakout Mentors did a wonderful job matching my daughter with a mentor – she is perfect! My daughter told me that she learned more from one session than her last 3 summer camps combined. She was so excited! Thank you – this is exactly what we were looking for!Mother of 12 year old girl in Danville
Breakout Mentors was exactly what I was looking for. We started 2 years ago when my daughter was 11 and now she is an expert Scratch coder which translated easily into learning Python! Her mentors don't tell her what to do, they help her figure it out. They push her to make her projects better and more complex. They treat her like a peer and do things like white boarding sessions and have passionate discussions about programming logic during her sessions. I get a monthly update on her progress directly from her mentor. Both of her mentors have been women, which has been amazing. Now she wants to be an engineer and attend MIT! It's ignited her passion about STEM subjects and she is so driven now. This program is truly amazing. I can't say enough good things about it.

Mother of 13 year old girl in Berkeley
My daughter has always loved her computer class at school – I just don't think she truly understood what beginner programming was all about. The mentor has done a fantastic job of breaking down any barriers to learning for her. Computer programming is a fun, creative, artistic outlet for her and she obviously feels very comfortable working with her mentor.
Mother of 9 year old girl in Menlo Park
What students say…