There are many options for kids learning to code, Breakout Mentors is the most personalized and designed for long-term growth. Discover how your son or daughter will advance through consistent challenges from an impressive college instructor.
Each student is carefully matched with an exciting mentor who will customize the project-based learning. Our curriculum, constantly improved since 2011, is the perfect blend of structure and open-ended projects for independence and grit.
Hold a 90 minute session with the same mentor each week, fit conveniently into your schedule. Students keep advancing year-round at the perfect pace and are proud of the fun games and projects they create.
Our curriculum: personalized yet structured
Breakout Mentors features a project-based curriculum that is personalized for each student. Not a one-size-fits-all tutorial, our talented mentors adjust the difficulty throughout and encourage your son or daughter's creativity. The first coding experience is pivotal as beginners will quickly decide if they are interested in continuing. Intermediate and advanced kids need to be challenged at the perfect level, with the support necessary to overcome challenges. It requires structure to learn the fundamentals, but enough flexibility to have fun bringing their own creative ideas to life.
We work with students in a wide range of programming languages: Python, Java, Scratch, web development, and more. Elementary school beginners often start with Scratch drag-and-drop coding, while the plurality of our students use Python to master coding fundamentals and explore computer science concepts. If there is a particular interest we can likely help, as we currently are also working with students in iOS, Unity, robotics, and more. Advanced high school students can apply to our USACO Competition Programming Academy or Machine Learning and Artificial Intelligence Academy.
Logistics that work for you
The weekly session time and location will fit conveniently into your schedule, taken into account when pairing your son or daughter with the perfect mentor. The majority of sessions are held online, but you can also meet in-person in the San Francisco Bay Area (students travel to the college campus for an empowering learning experience or in-home may be available for an extra-charge).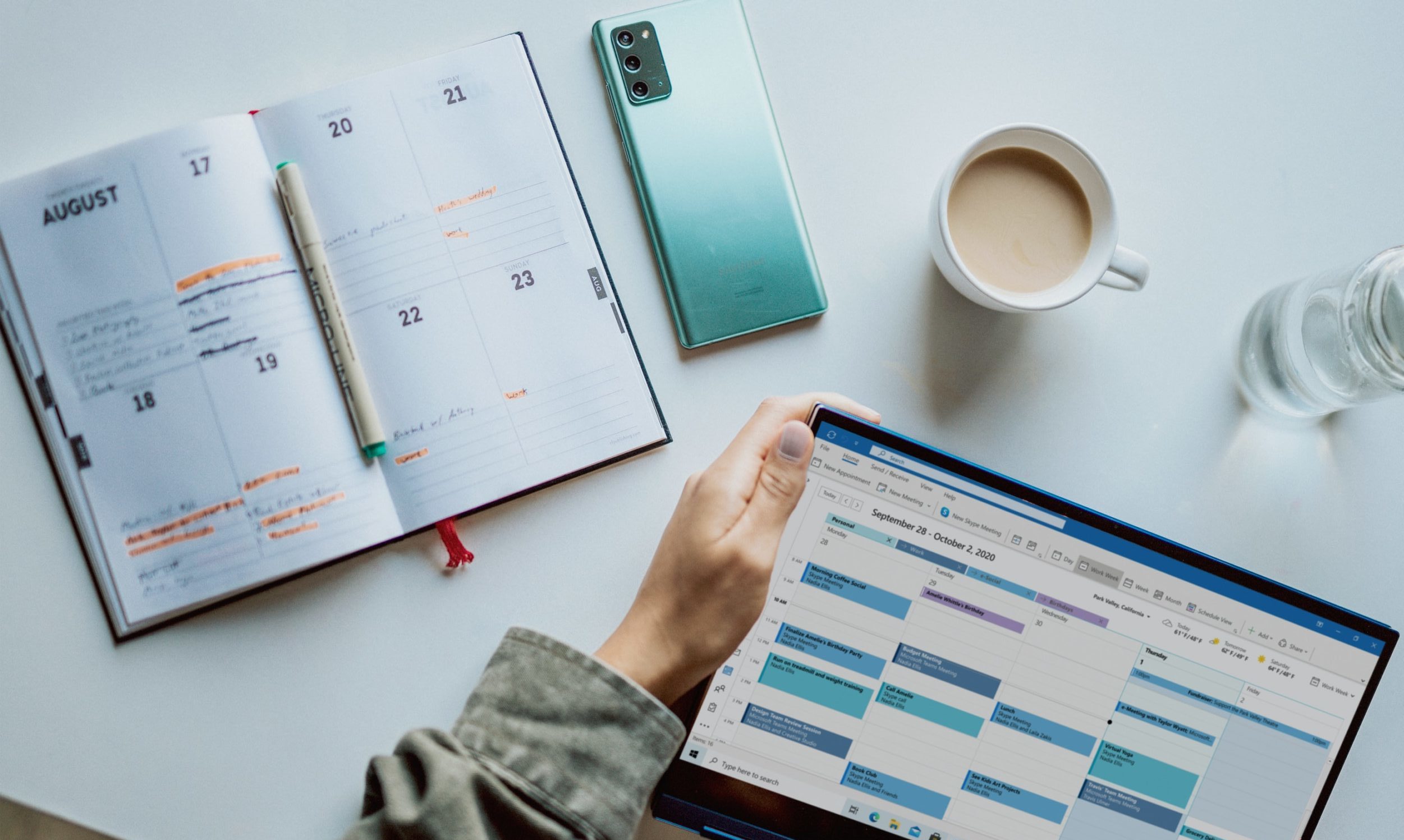 What parents say…
My son was interested in coding from a very young age. We have tons of books at home, however, only Breakout Mentors actually helped my son to build on his interest and develop some skills. The lessons are fun and introduce serious coding concepts in a way kids can grasp. My son started with making games in Scratch. Moving from little projects to bigger and more complex ones, he has learned the fundamentals and now is moving to Java. He shows me his work after each lesson since he is very proud of his accomplishments and can't wait to show them off.
Mother of 6th grade boy in Foster City
Learning to code helps my son satisfy his curiosity in a way that is creative and fun. The mentor has a collaborative teaching style, giving my son plenty of choice about what project to tackle, and then guiding him through the steps. He answers my son's questions, and checks in frequently to make sure he understands. With the one-on-one format, the mentor can introduce new concepts at a pace that keeps my son challenged and engaged. At the end of each session, my son is always so excited to show me what he has achieved. A happy kid that is learning, creating, and building confidence – it doesn't get any better!
Mother of 7th grade boy in Woodside
Both our sons have mentors and we're very happy with the personalized approach for each. The younger is learning Scratch and older Java. Both boys were interested in coding for a while and did several summer camps, but we were aimed to continue learning during the school year. We also needed help channeling their interest into a more focused direction with goals and milestones. Breakout Mentors has exceeded our expectations, providing engaging instruction that challenges them. The boys take pride in their projects and continue to have fun!
Father of 3rd & 5th grade boys in Los Altos
The sessions are going really well, the mentor seems to be a good fit. Our son just progressed to USACO (competition programming USA Computing Olympiad) platinum level yesterday. We are glad that we have found Breakout Mentors!
Mother of 15 year old boy in Los Gatos
The first session went great! My son said he learned more in the hour and a half than in an entire week at summer camp. I think the mentor is a perfect fit. He's even a hip hop dancer like my son!
Mother of 13 year old boy in Fairfield
My son just received notification that he has been placed in AP Computer Science – Data Structures, the top class at his school. We are thrilled. Thanks to Breakout Mentors for all of their expert mentoring and prep work. It all paid off!
Father of 14 year old boy in Santa Clara
What students say…